Our Mission


Whether you're a practitioner or someone dedicated to clean living this school aims to offer courses from teachers and professionals that are fully immersed in the practices of the cleansing arts. Navigating the targeted ads and "influencers" bombarding our newsfeed daily with the next product, pill or fad diet can be overwhelming. Our goal is for you to have the foundational knowledge needed for success and safety.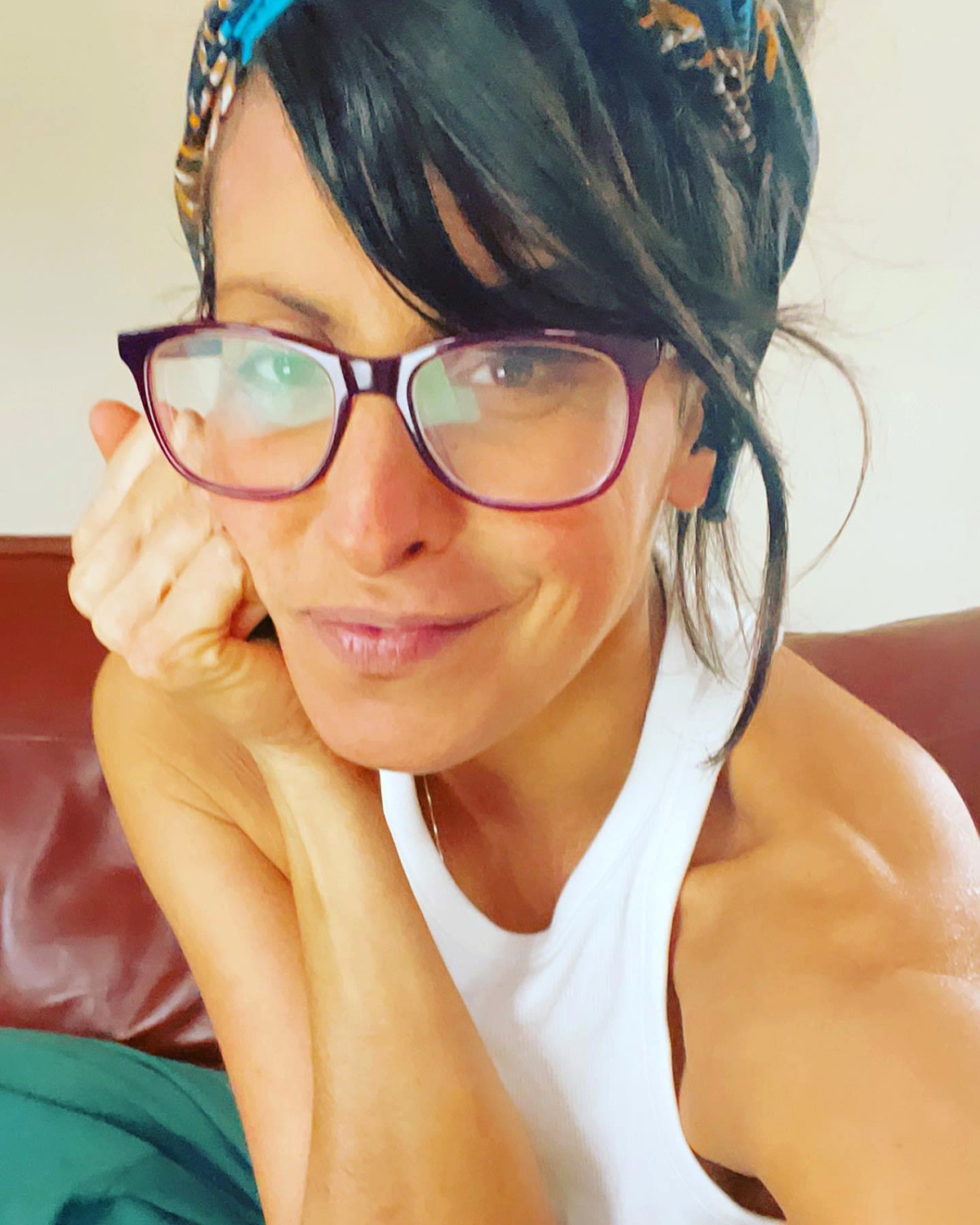 Student Testimonial


For anyone looking for an easy-to-understand, digestible and thorough guide to true cleansing this is it! Mike is an absolute wealth of knowledge and it's this wisdom, from his 20+ years of doing this work, that comes through. He's also the only practitioner I know that can talk about bodily eliminations and somehow leave you wanting more! ;) But this is because he has such a humorous, user-friendly approach that makes learning these concepts easy to understand and retain. In this program, he lays down the foundations of cleansing & detox for anyone from the absolute beginner needing practical steps to the seasoned vet wanting to reinforce the fundamentals. I've taken many courses in holistic health and this is by far the most engaging and valuable. Can't recommend it enough!


- Ella Clarke (Health Coach, Owner Left Coast Culture)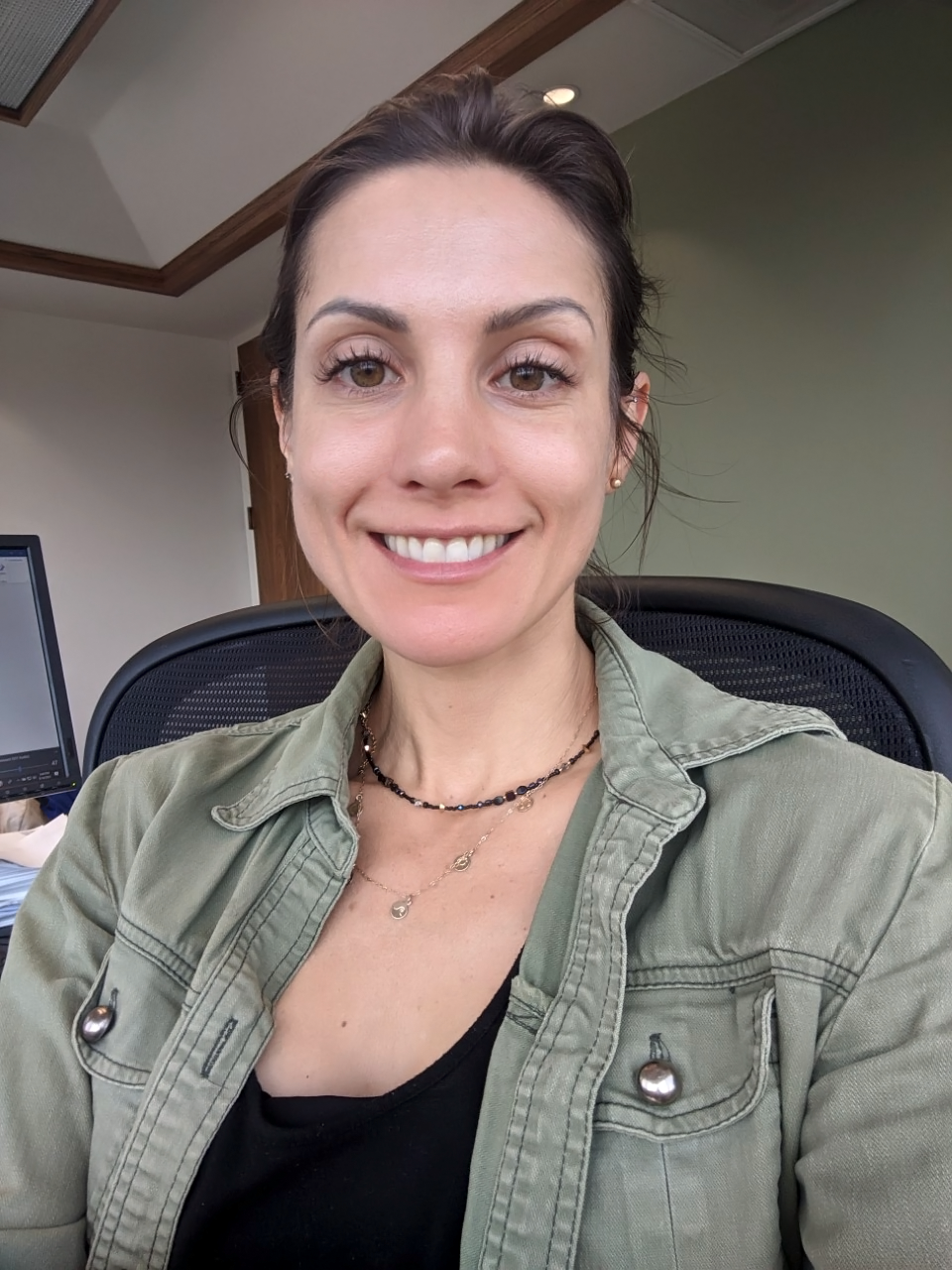 Student Testimonial


I have three words for the Detox Academy: Worth Every Penny! Mike is such a wealth of great information, and especially in these times when contradicting information abounds and you can find a published study to support virtually any nutritional proposition in existence, it's so easy to get confused and lost in the noise. This course lays out the essentials in a way that is not only easy to understand, but super interesting on top of it. I basically binge-watched all the lectures back to back -- and every time I re-watch a lecture I get something new out of it that I somehow missed before. If you are truly interested in clean eating and reducing your toxic load, or if you are genuinely confused by all the health information going around these days and looking to do the best you can, this course is absolutely required learning!
- Kenz Hunt